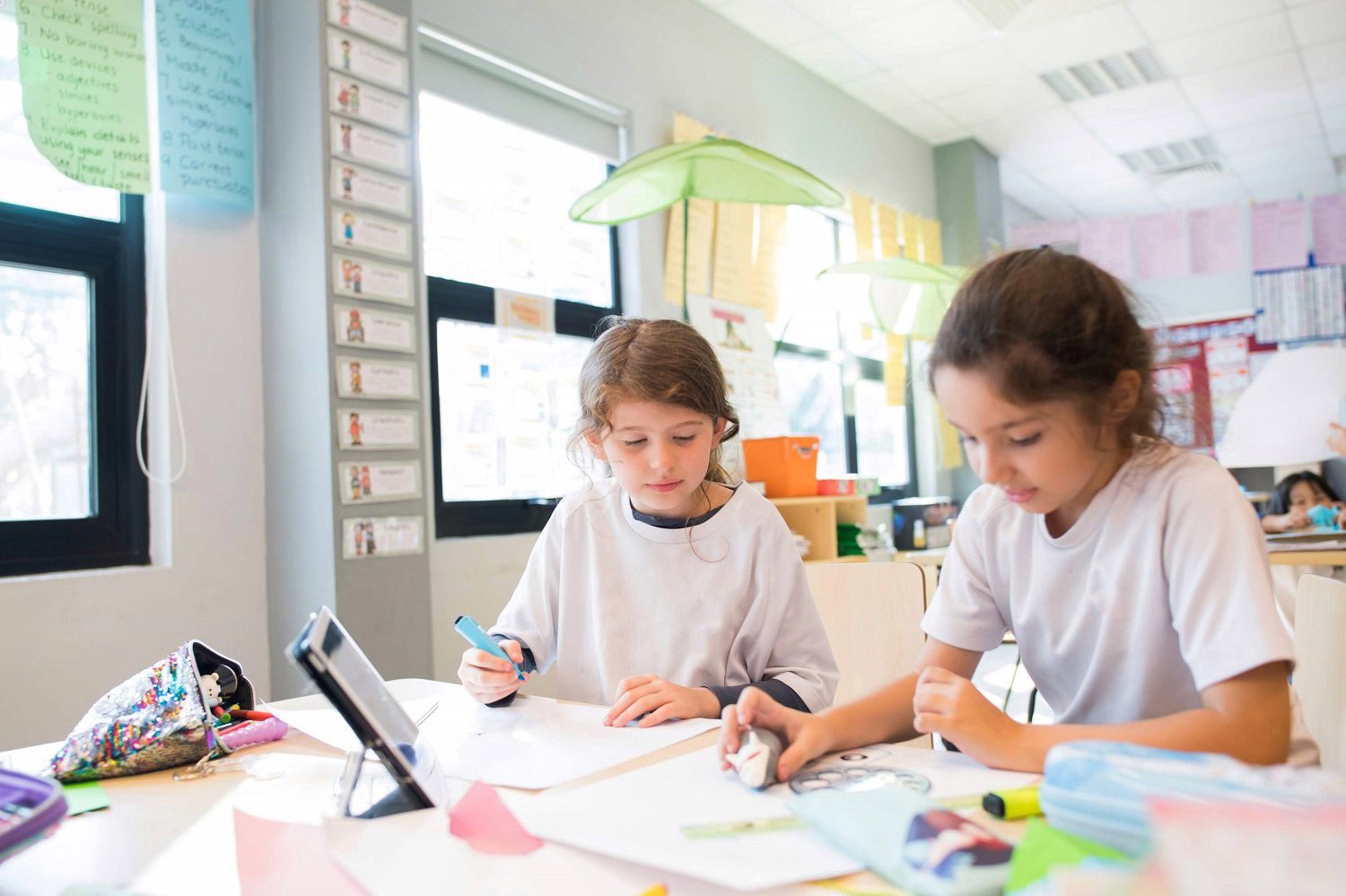 Primary Years Programme (PYP)
Students in the Preparatory School are in school from 8.25 am to 3.10 pm on Monday and Friday. However, they have the opportunity to join extracurricular activities from 3.15 pm to 4.00 pm on certain days throughout the week, depending on the year level.
An example of one of our daily schedules is as follows. This is the schedule for the Early Years. For Y3 to Y6, their lunchtime is 12:45 to 1:35.
Our students learn in small groups, individually with teachers, independently at learning centres and in whole class activities. Their time is divided between the homeroom base, the shared commons areas, the specialised facilities for PE and music, and the outside play areas.
​RGSV follows the International Baccalaureate Organisation's Primary Years Programme (IB-PYP) curriculum in the Preparatory School. Our programme includes language and literacy, mathematics, art, music, physical education, science and social studies.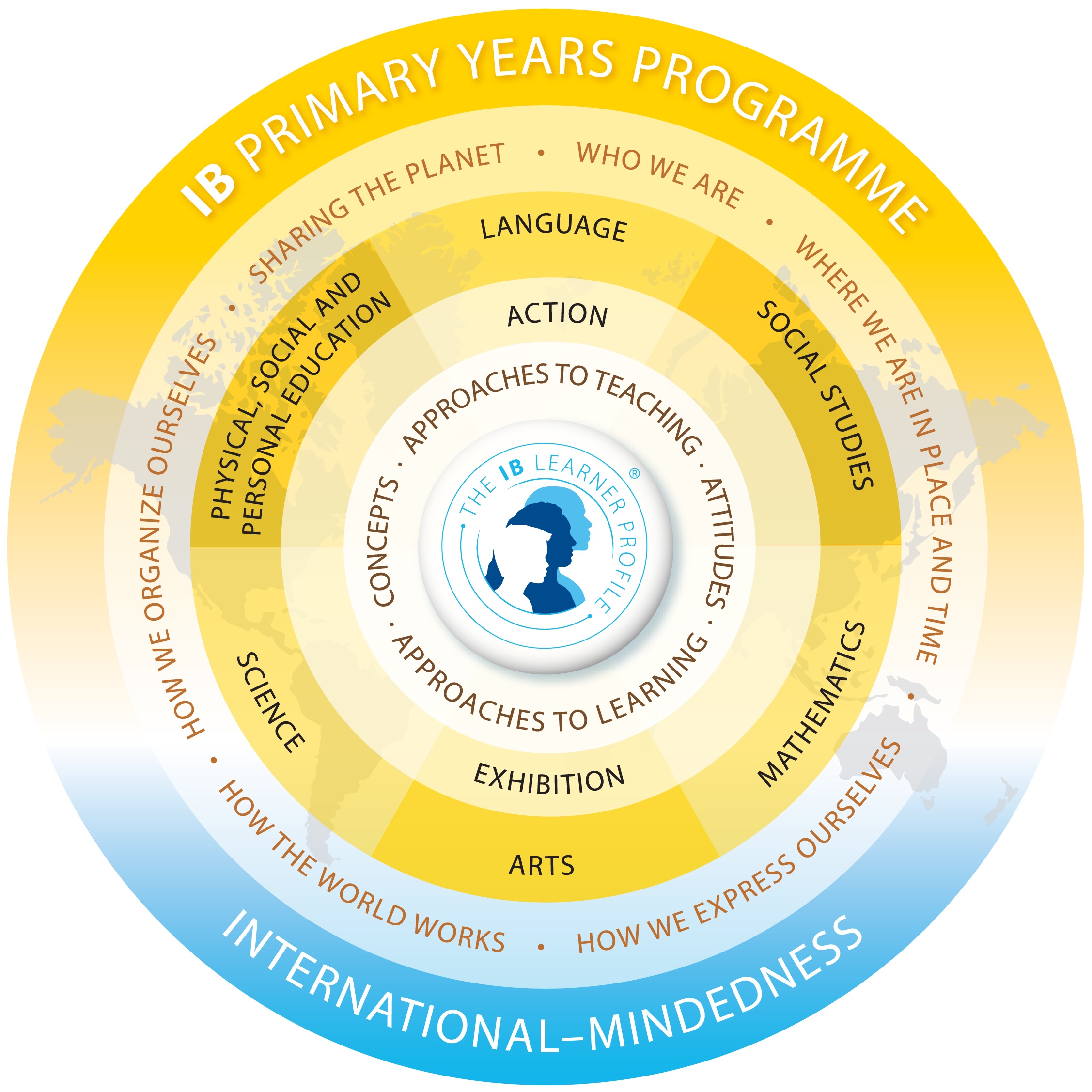 For more information on the IB-PYP, please click the links below to find the school's scope and sequence documents that outlines our curriculum progression
Also, please click here to read the 'PYP Parent Admission Booklet', the PYP Calculation Booklet and the RGS Vietnam Programme of Inquiry, to find information on the IB-PYP, the framework and how it is developed at our school.