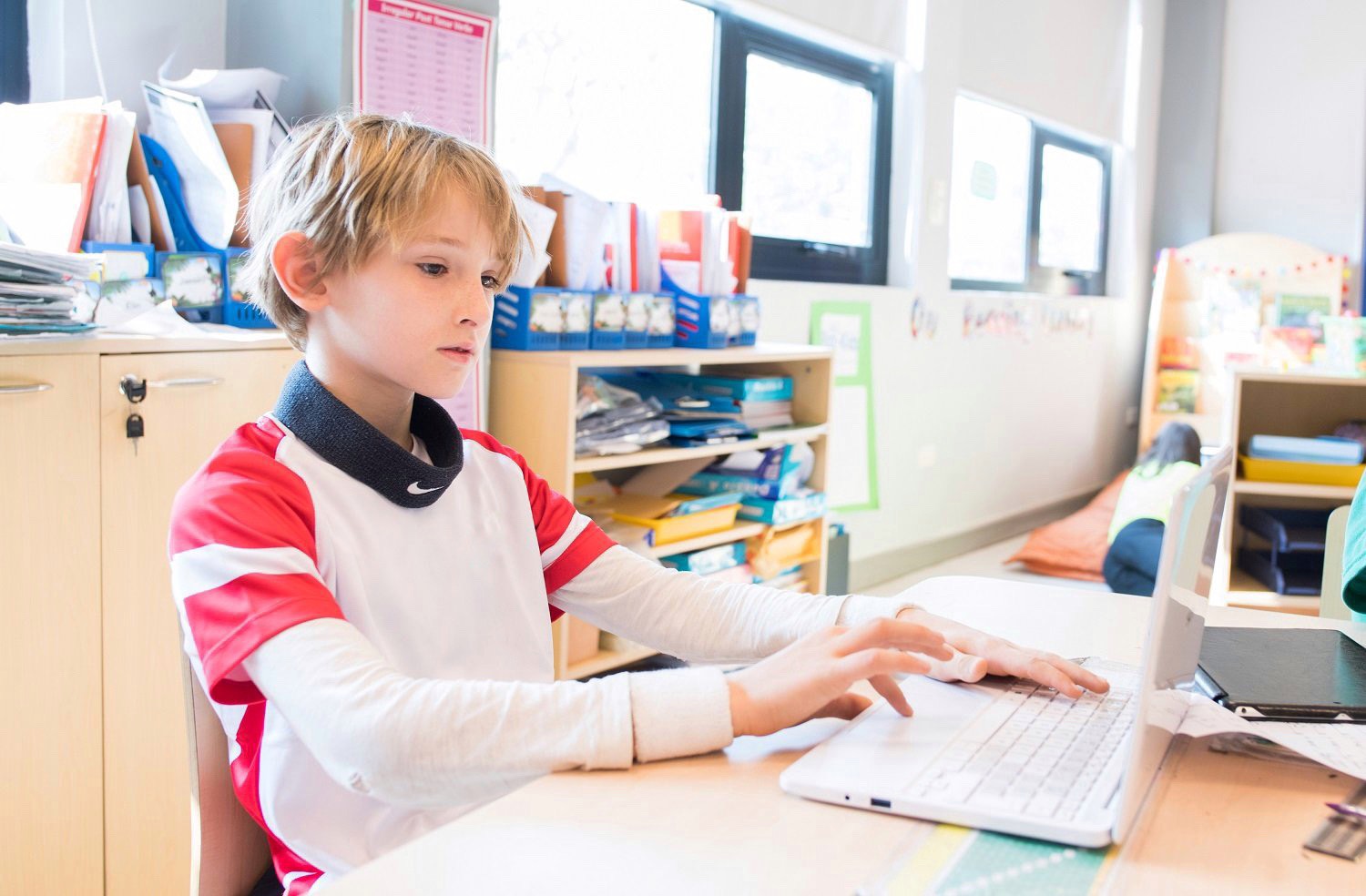 Distance Learning
Online learning platforms have been built at RGS Vietnam to ensure study even from afar. Students are expected to follow the school's standard curricula and are assessed and graded each semester as usual. In the time of school closure due to the COVID-19 pandemic, these online platforms have become a convenient solution for studying during social distancing. 
When online, students at RGS Vietnam follow their regular timetable, complete tasks, and submit work on time to the teachers. Homeroom teachers and subject teachers take turns giving students learning area tasks, making sure that they have enough time to finish their workloads and supervise their learning process.
RGS Vietnam has several online learning platforms (SEESAW, MANAGEBAC, PAMOJA, MAIA Learning, etc.) to guarantee students' learning quality. Students, teachers and parents work together to ensure that the children's learning is as effective as in school.