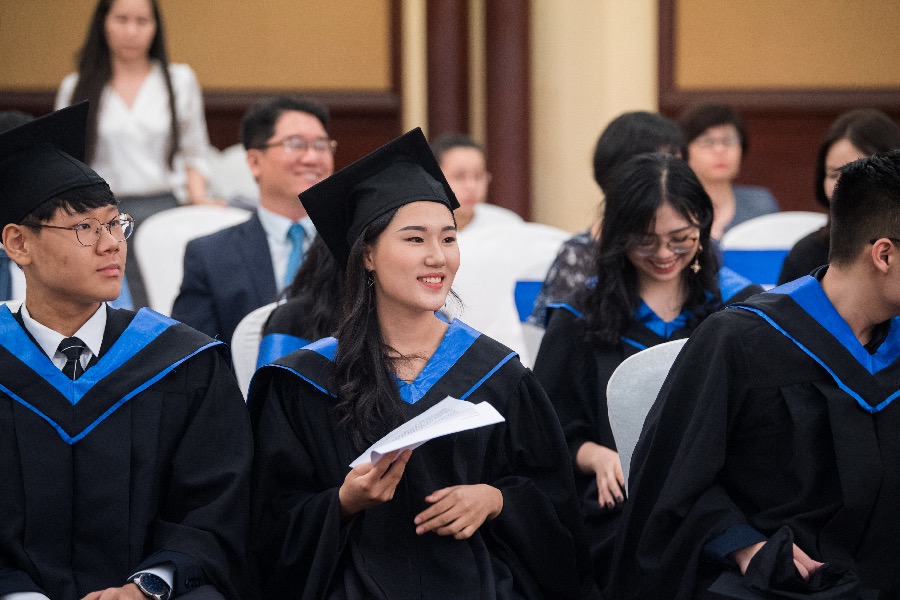 Sixth Form
We wish to give our students maximum choice for Sixth Form (High School). With the aim of offering students access to a bespoke individualised curriculum, RGS Vietnam is investing heavily in its infrastructure. A second (city centre) campus for RGS Sixth Form College will be with us in the near future, which offers the A-level programme for Year 12-13 (Grade 11-12). This will enable RGS Vietnam students to choose either the IB Diploma or A-level programme after they complete their IGCSE in Year 11 (Grade 10), this is a choice available exclusively at RGS Vietnam. We want our students to choose the academic curriculum that suits them best, increasing their chances to access the universities of their choice.
The International Baccalaureate Diploma Programme is an assessed programme for students aged 16 to 19. It is respected by leading universities across the globe. The IB Diploma develops who:
have excellent broad and depth of knowledge
flourish physically, intellectually, emotionally and ethically
study at least two languages
excel in traditional subjects
explore the nature of knowledge through the programme's unique theory of knowledge course
A-level (short for Advanced levels) are UK national curriculum school-leaving qualifications that are taken by many students in the UK. Students usually choose three or four subjects, and take two years to study for these A-levels between the ages of 16 and 18. One similarity between the IB Diploma and A Levels is that both qualifications are assessed by exams at the end of a two-year study period.
Read our Sixth Form Prospectus HERE.