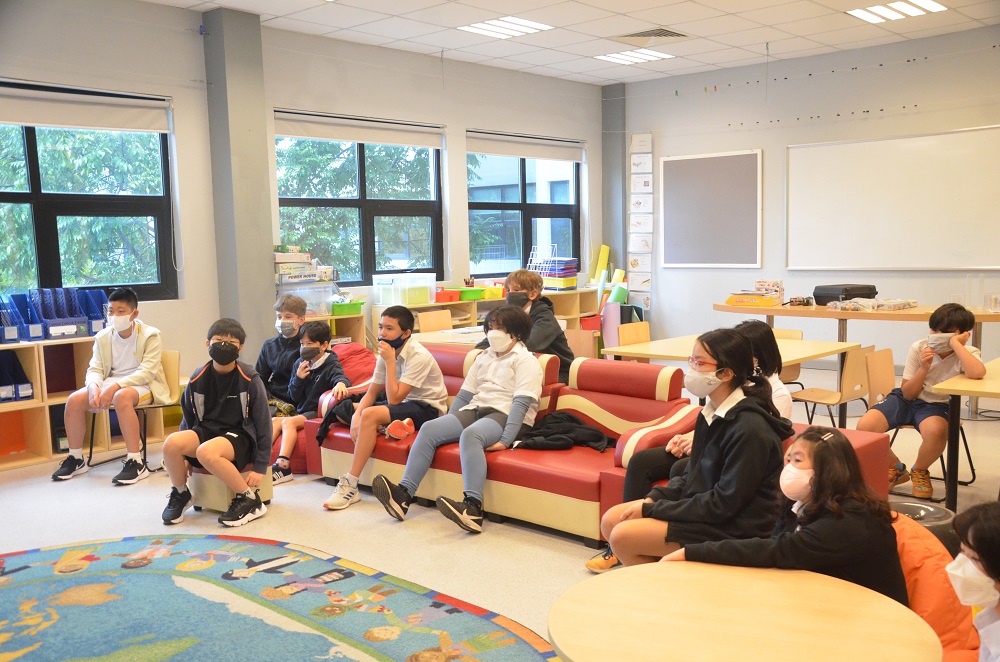 Welcome Prep school and G6 (Y7) students back to school!
We were extremely delighted to welcome our Prep School and Grade 6 (Year 7) students back on campus for face-to-face learning. Today was a very special day, particularly as it is the first time this academic year that students from Pre-K to Grade 12 (Year 13) have all been able to study together on campus.
Secondary students were really happy to be able to meet their teachers and friends again, whilst our Prep School students were thrilled to have the chance to dress up as their favorite superhero! We saw so many unique costumes, which made the first day back at RGSV such an exciting and fun one.
It's great to be back at RGSV!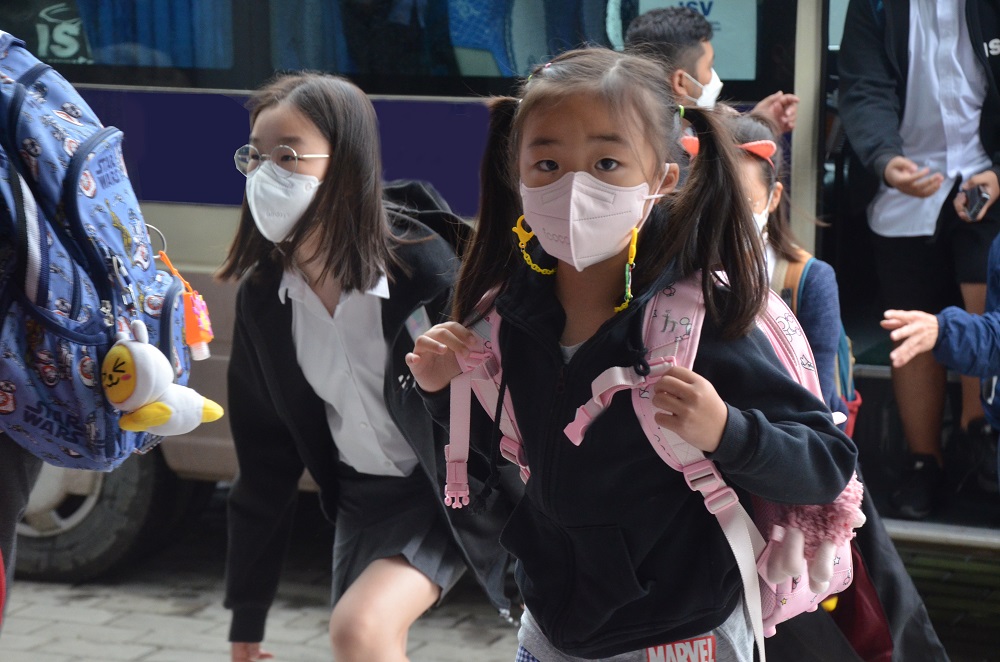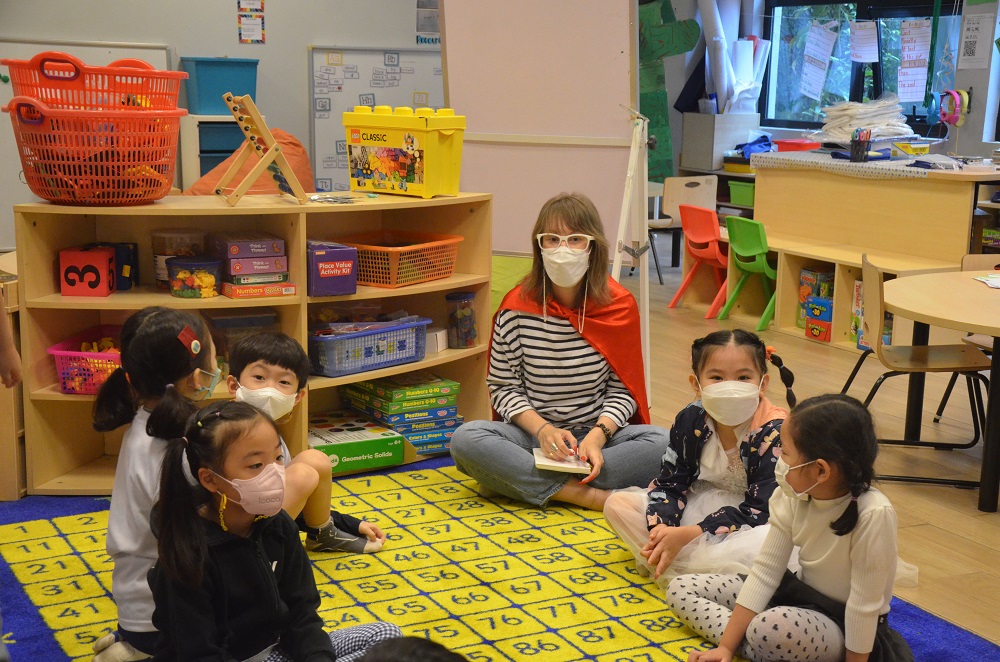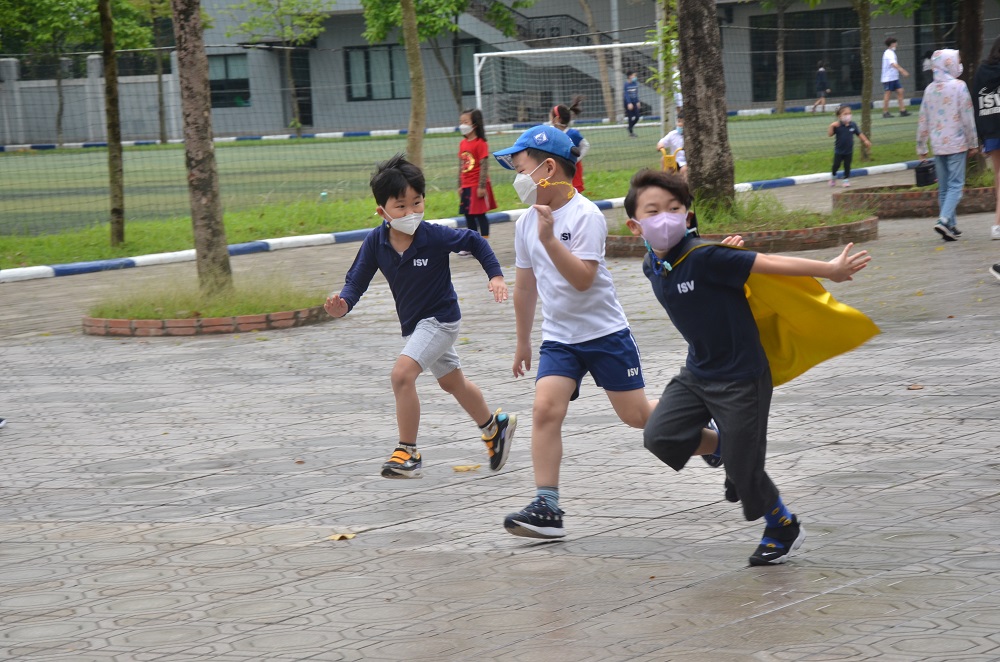 Please see full album photo HERE.