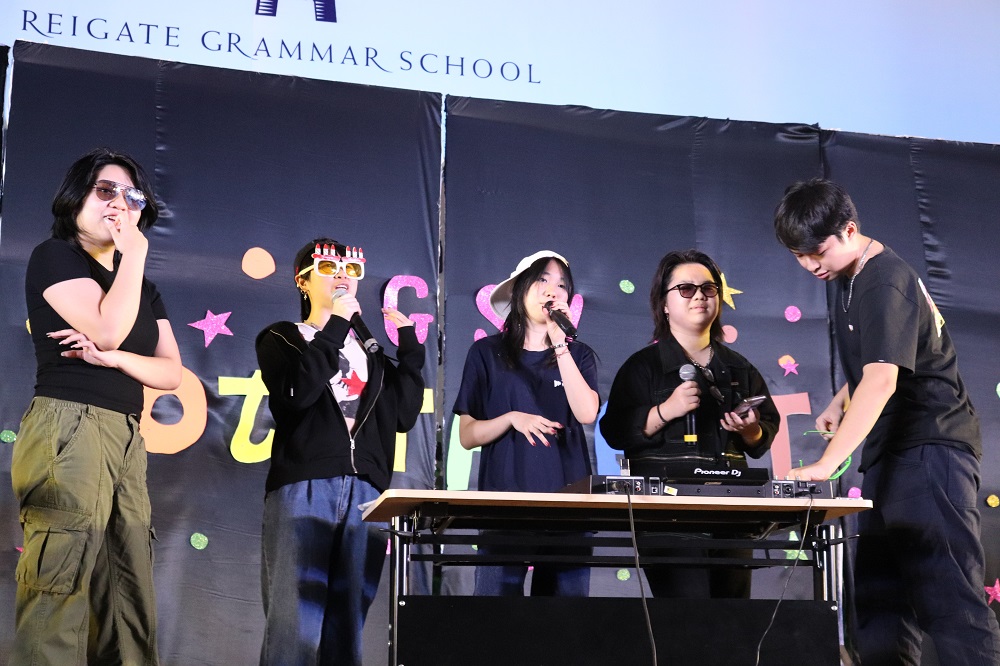 RGSV Got Talents 2023
As the school year has come to an end, let's look back at one of the most remarkable events of the year: The RGSV Got Talents Competition. The exciting competition brought together students from the preparatory and secondary levels to showcase their talents. The competition is divided into different categories, including singing, dancing, music, comedy, sporting skills, magic, and many others.
The performances were all of high standard, and the students put in a lot of effort to prepare for the event. Various performances were delivered with pride and bravery. Parents, teachers, and fellow students come out in large numbers to support their peers. The atmosphere was electric, and the cheers from the crowd encouraged the performers to give their best.
The judges and audiences had a hard time selecting the winners. In the end, we had these amazing individuals who brilliantly received the awards:
Singing: Linh Uyen NGUYEN (Y5), Minkyu KWACK (Y10)
Dancing: Bach Hoang NGUYEN (Y4),
Music: Huyen Khanh NGUYEN (Y3), Nghia Minh HOANG (Y10)
Other categories: Gyeonghu KIM (Y6), Duy Duc NGUYEN (Y12)
After much struggle, Two Final Winners were selected: Bach Hoang NGUYEN for Prep and Minkyu KWACK for Secondary school.
Congratulations on all of our performances, we were all impressed with your talents!
See the full photo album HERE.