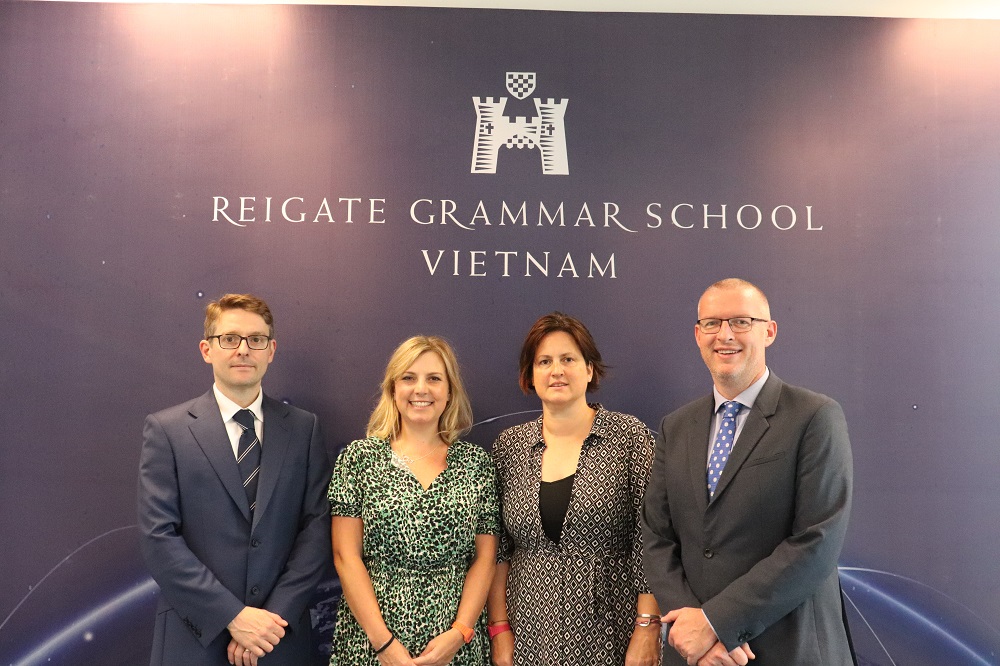 Peer Review visit from RGS UK
This week, we are delighted to welcome the Peer Review team from RGS UK.  They have a busy week observing lessons, meeting with pupils, teachers, the PTA, and the leadership team about all aspects of the school.
We hope the RGS UK team enjoys their time at RGS Vietnam. Their observations and feedback will provide valuable information that will feed into our school development plans.