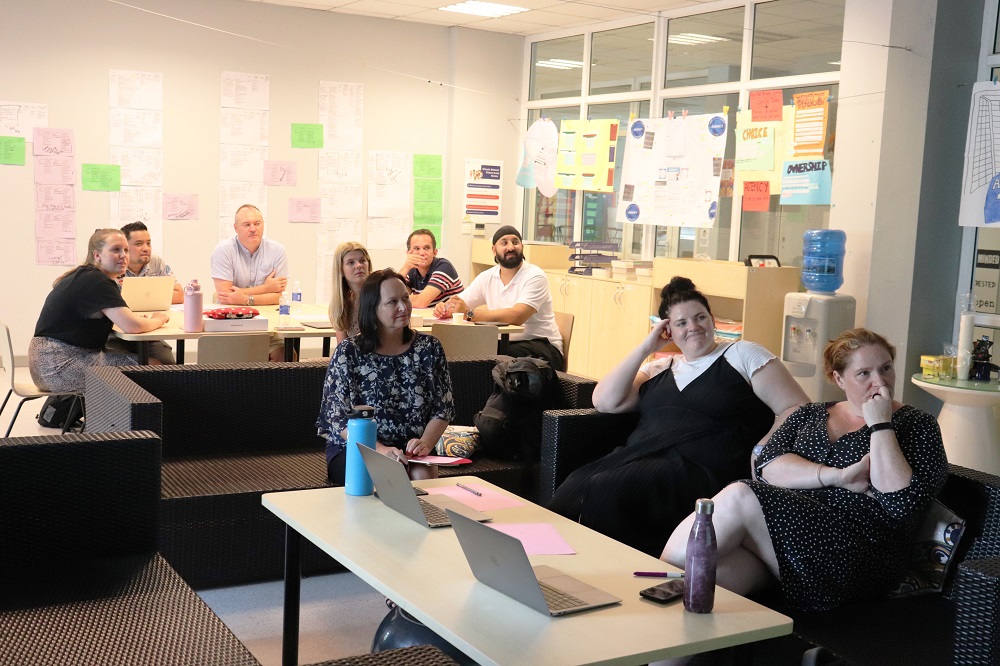 Orientation week for new teachers
This week, we are delighted to welcome the new Prep. and Secondary teachers on Campus for their initial orientation week. They are being introduced to the RGSV way of life including our Campus, community, policies and values. They are also taking a tour around the city, as well as joining in the activities to get to know more of Vietnamese culture and life in Hanoi. 
Next week, all teachers will return to Campus for staff training and to prepare for a new and exciting academic year.
We also are looking forward to welcoming our new and returning students to Campus in two weeks time!