New Secondary Prefects of 2021-22 Academic Year
We are delighted to introduce our new Prefects who join our team this year.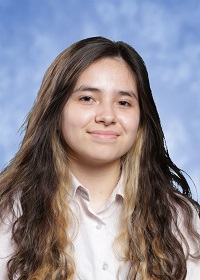 Marisa CRAFT - Grade 10
I'm Marisa and I am a new prefect who has just joined the team. I aim to see my leadership role as a friendly student who is willing to take on new challenges and responsibilities. I hope to work well with all the students, teachers and parents!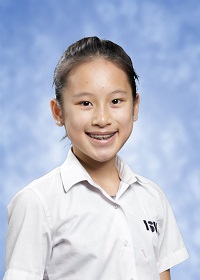 Anh Thuy (Annie) DUONG - Grade 9S
I am Annie, a grade 9 student at ISV and I just recently joined the ISV Prefects. Helping other people (students, teachers, staff, etc.) and being a role model in both behaviour and academics is some of the many roles that I am committed to doing as a Prefect.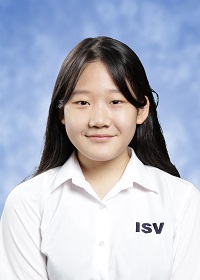 Gyoungseo (Sue) KIM - Grade 10
Hello, I am Gyoungseo (Sue) and I understand the significance of this position. As one of the newest members of Prefects, I will collaborate with the other members to focus on the well-being and unity of the ISV community.
Hieu Trung NGUYEN - Grade 10
Hello, I am Hieu and I am a student in Grade 10. As a Prefect, I will try my best to make a contribution to creating a positive and diversified environment where students are active, empowered and have good connections.
Phuong Minh NGUYEN - Grade 9S
I am Phuong from Grade 9B and this is my first time ever participating in either Student Council or Prefect body. What I can bring to the Prefect role is my energy and positivity which gives me the ability to happily offer help to others, give my energy to others and be engaged in school events.