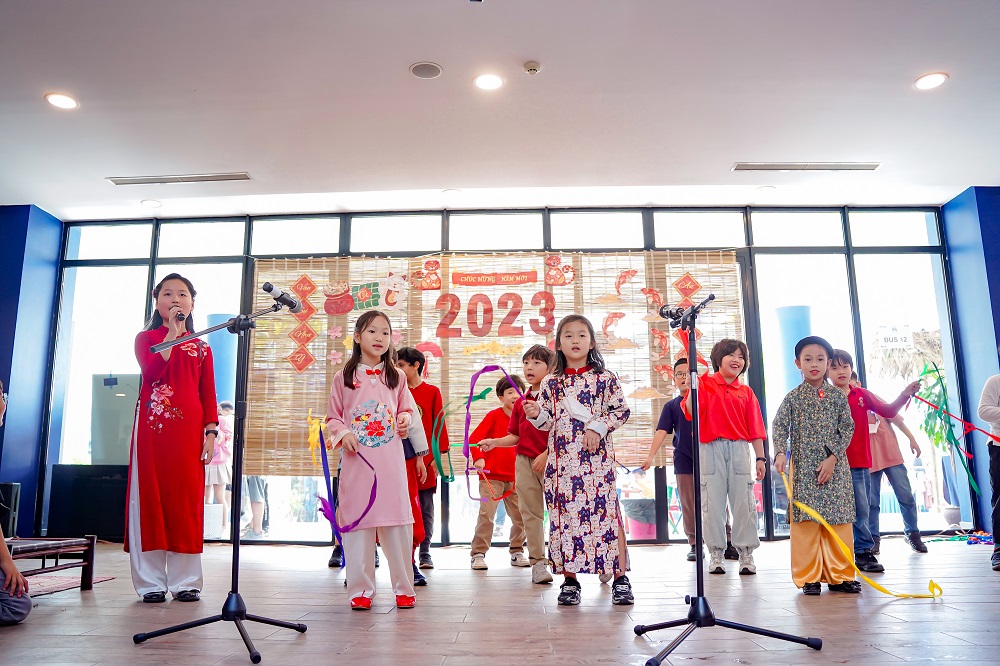 Lunar Festival 2023
The Lunar Festival of RGS Vietnam is a celebration of the most important holiday in a number of Asian countries - the Lunar New Year - and it was a huge success this year! The festival was filled with peach blossom flowers, local cuisine, various goods, games, and traditional music. Everyone came together and created a very special Tet atmosphere for RGSV families. Through this event, the New Year customs of Vietnam were introduced and expressed beautifully.

We sincerely thank all vendors who came and made the festival even more enjoyable, as well as the teachers and staff who spent their time and effort to organize this event. We wish everyone a happy and warm Tet holiday with your loved ones.
See the full photo album HERE.