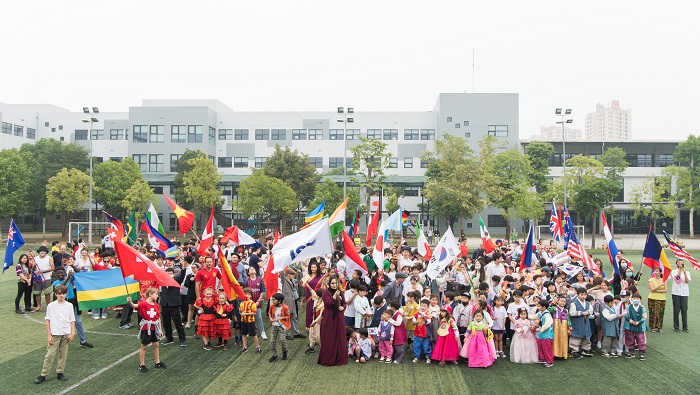 International Day, November 6th 2020
ISV's annual International Day is a great chance to celebrate friendships, promote international integration as well as to tighten the solidarity between our community of over 30 countries.
This year, our students have taken part in various cultural activities including visiting countries' booths, learning about cultures through displaying items and traditional costumes, and participating in the flag parade where they proudly presented their nationalities.
Coming from different cultural backgrounds, our students get to understand each other and further strengthen their bond through events like this.
See full album photo HERE!