Hung Le TRAN - A Young and Ambitious Scholar
"I was extremely ecstatic when I got the result of an 85% scholarship. Although this is not an extremely high result for many students, for me, it is a worthy reward for my effort that I spent all the time. "- Hung had shared when being asked about his newest scholarship at ISV.
Despite being young, Hung has amazed us with his ambition and determination. Before joining ISV, Hung studied in public schools for seven years with the dream of getting into prestigious universities around the world. As he grew older, Hung realised that he was not in line with the direction and curriculum of public schools, and the current road he was taking couldn't help him achieve his dream. That was when he came to know ISV, and noticed that this was a wonderful environment for students to adapt to international programs early.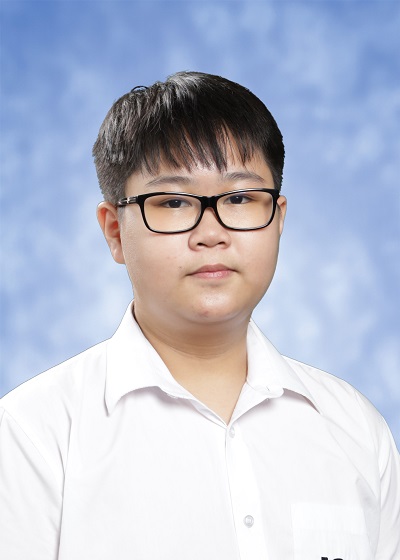 Hung Le TRAN - ISV's Young and Ambitious Scholar
Being the fearless young man he was, Hung immediately persuaded his family to allow him to take a trial at ISV for two-weeks after finding out about the school. He successfully secured a place at ISV and started studying with G8S, but his dream didn't stop there. After six-months of studying at ISV, he decided to join the early Early Offer - Scholarship Program for the two-year Cambridge IGCSE Program as a way to challenge himself and found opportunities to alleviate his parents' financial burden. 
Talking about his enthusiasm for ISV, Hung gave brilliant explanations: "First, at ISV, we are provided with an ethnically diverse learning community that will help us access many cultures early for further study and intensive work in future. Second, we are given the opportunity to sharpen our math and language skills while also being exposed to the arts and sports aspects. Last but not least, teachers rate us based on their efforts and progress instead of comparing us with other students."
"Through this, I would like to thank myself for bravely challenging myself and my parents for always believing in my decisions, as well as the teachers and friends for always lending me a helping hand in time of need helping when I need it and thank the school management for giving me the opportunity to develop myself in the best environment," Hung said.
We believe that with his ambitious mind, Hung will have no trouble on his journey to success.