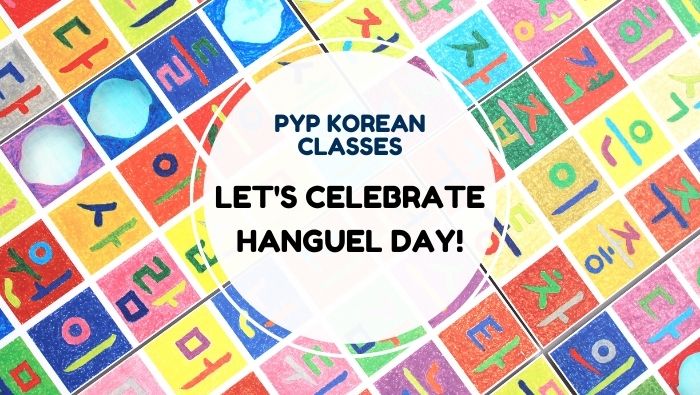 PYP Korean Class Celebrates Hanguel Day
PYP students in the Korean class have done an activity to celebrate Korean Alphabet day - Hangeul Day (9th October). This is a national Korean commemorative day marking the invention and the proclamation of Hangeul that was invented in 1443.
From K2 to G2, students used Hangeul to decorate things to appreciate the beauty of the letter and from G3 above students did a handwriting competition, coping King Sejong's letter.
Students enjoyed the activity and learned a lot. Let's check out a collection of beautiful Hanguel handicrafts here!