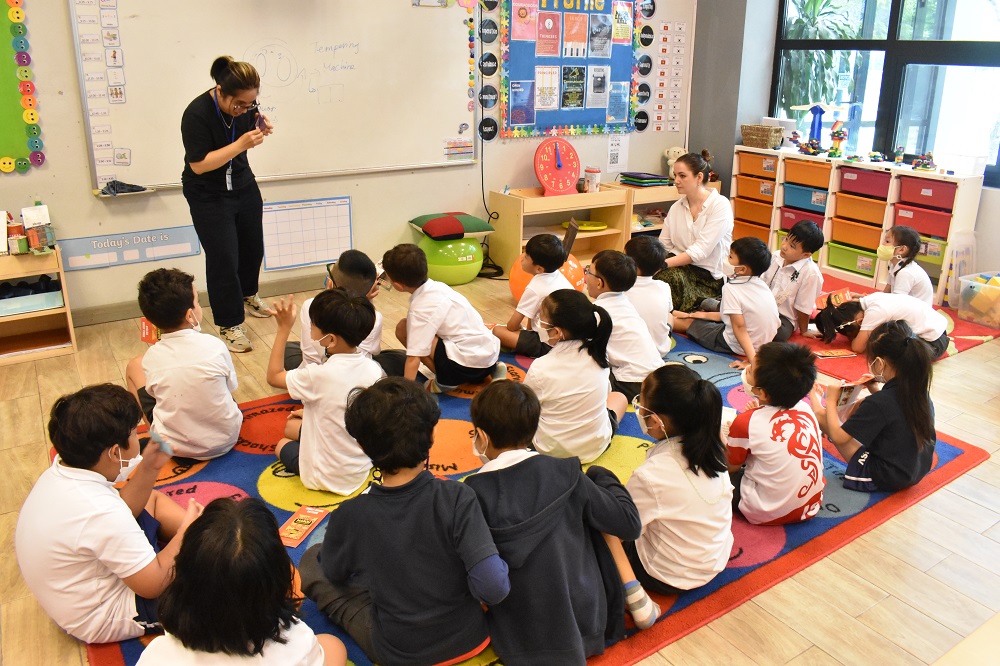 Grade 1 (Year 2) Chocolate Lesson
On Tuesday 31st May, Grade 1 (Year 2) students met the representatives from the Maison Marou chocolate company and learned lots of interesting facts about this most popular confectionery. They were taught how cacao is grown and harvested, how chocolate is made from cacao, and how different flavours of chocolate are produced.

Last, but not least, students tasted the most common types of chocolate and gave their opinions on each one. The lesson ended with lots of new knowledge and a brownie for each student:  safe to say that they were very excited!
See the full photo album HERE.